Angelo Alaimo, started as a simple apprentice but immediately taking interest in the culinary world; with a culinary diploma, he decided to travel abroad to cultivate his knowledge further. In England, then Switzerland and Denmark before returning to his beloved home bringing new recipes and flavors.
His ambition and determination to do more, the hunger for new experiences and new adventures would take him afar, across the ocean, where he would teach about the flavors and scents of his land. Today Angelo is the head chef of Liola, an Italian restaurant where you can enjoy excellent food and wine, but also a place where you can have a "taste" of the Italian culture and tradition.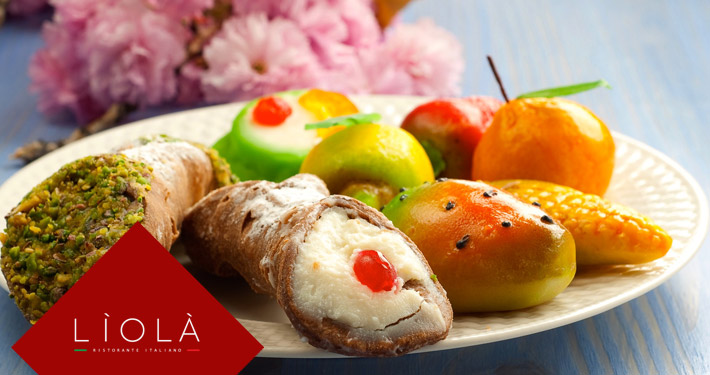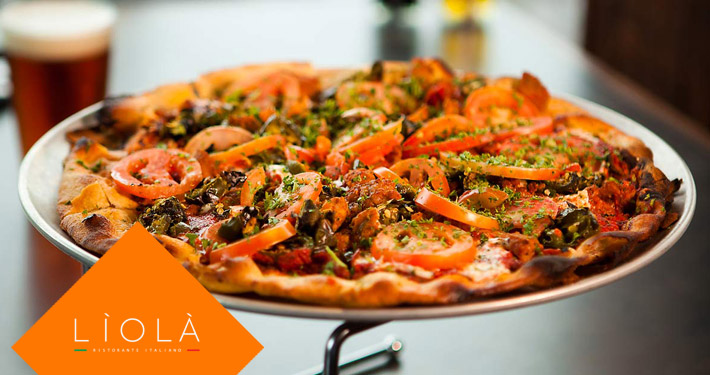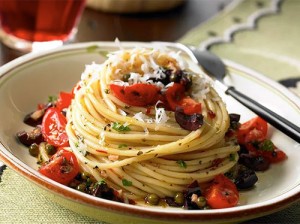 RISTORANTE ITALIANO
We have a cultural ideal associated with the culinary arts of fine food and drink, which is characterised by refined, even elaborate preparations and presentations of aesthetically balanced meals of several contrasting, often quite rich courses.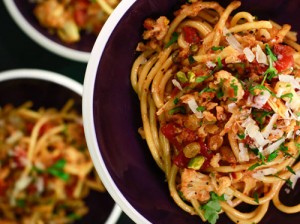 The value of food it's the startup of premium cusine. Research of the best product and experience are our own success warranty. We trust quality because we always purpose the best for our customers.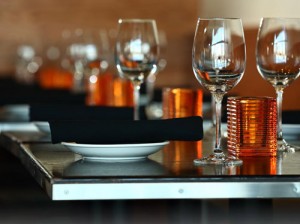 If you have any questions about your reservation or the experience at Liolà, or if you wish to confirm a reservation, please call (718) 767-1110. We look forward to welcoming you at Liolà.
the italian FLAVOR
LIOLA the restaurant that keeps the inconfondible Italian taste
15-01 149th St, Whitestone, NY 11357
The
Hours
Monday         Closed
Tuesday           4 pm – 10pm
Wednesday     4 pm – 10 pm
Thursday       12 pm – 10 pm
Friday             12 pm – 10.30 pm
Saturday        12 pm – 10.30 pm
Sunday           12 pm – 9.30 pm
Lunch, Dinner, Brunch and Pizza.
Group Dining, Prix Fixe, Buffet, Online Ordering, Accepts Credit Cards, Lunch Special, Take Out, Catering.